Going negative? Check today's guide on betting mistakes made by beginners to improve your game.
Don't be a Donkey anymore! Betting Basics for Beginners From experience, I can tell you that most beginners don't know how to bet correctly. They bet for the sake of it or for the wrong reasons. And when they do bet, their sizing is off, which doesn't accomplish their goals and/or wastes chips. My goal for the last section of our guide is to go into detail about how betting works in Texas Holdem, and to put you on the path to making correctly sized bets. Mistakes Beginne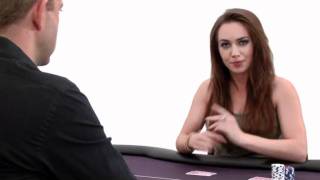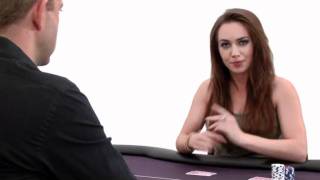 Learning to play Texas Hold'em for Beginners!
Texas Holdem Rules Your first task is to learn the rules of Texas Holdem. The game appears to be complicated because there are 4 rounds, each with a new card and opportunity to bet. But trust me, it's not as complicated as you may think. I'm going to walk through a complete hand now. I'm sure you'll pick it up quickly. Note: All my examples will use 5/10 blinds. Pre Flop Pre flop is the first stage of a Texas Holdem hand. This is when the cards are dealt, players bet